Monday - Friday
7:30 AM - 6:00 PM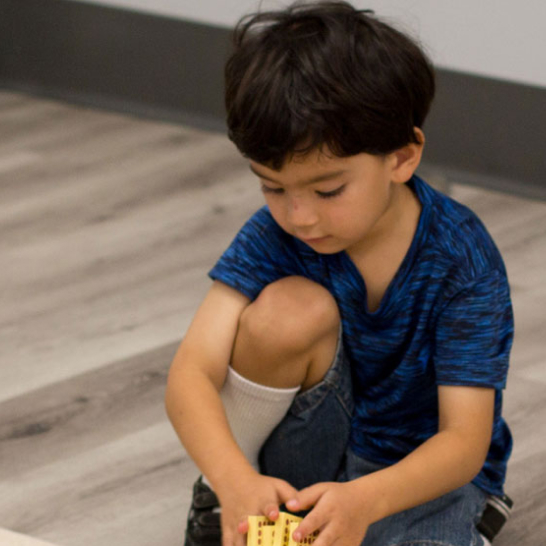 Welcome to Spectrum Montessori School at Woodbury!
Located at 5725 Trabuco Road in the heart of Irvine, our Montessori school is dedicated to providing a nurturing and enriching educational environment for children. Situated in one of the most vibrant and family-friendly neighborhoods in Southern California, our school is surrounded by picturesque communities and numerous amenities that contribute to an ideal setting for learning and growth.
Nestled amidst the peaceful and beautifully landscaped neighborhoods of Irvine, Spectrum Montessori School offers a serene and safe learning environment for children. Our campus is conveniently located near several sought-after residential communities, including Woodbridge, Northwood, and University Park. These neighborhoods are renowned for their family-friendly atmosphere, tree-lined streets, and well-maintained parks, creating an idyllic backdrop for your child's educational journey.
Beyond the tranquility of our immediate surroundings, Spectrum Montessori School benefits from the proximity to an array of educational and recreational amenities. We are just a short distance away from the renowned University of California, Irvine (UCI), allowing us to foster a connection to higher education and a culture of intellectual curiosity. In addition, nearby shopping centers, such as the Irvine Spectrum Center and the Woodbury Town Center, offer a host of dining, entertainment, and retail options, making it convenient for families to meet their various needs.
At Spectrum Montessori School, we believe that a child's learning environment extends beyond the classroom. Our location in the heart of Irvine and its surrounding neighborhoods allows us to create a rich and immersive educational experience for your child. With access to nature, cultural resources, and a close-knit community, we are confident that your child will thrive in our Montessori program.